Unity Charge 20-60kW
As a company, we are committed to creating a sustainable future and providing customized solutions to our clients, including energy suppliers, corporations, and private customers. At the core of our values is a steadfast dedication to the highest quality of our products and services, all while prioritizing environmental consciousness.
Portfolio
Our Kostad Unity products are successfully used worldwide. We look forward to working with you on your projects. 
MOL Hungary Czech Republic
Philipp Sanz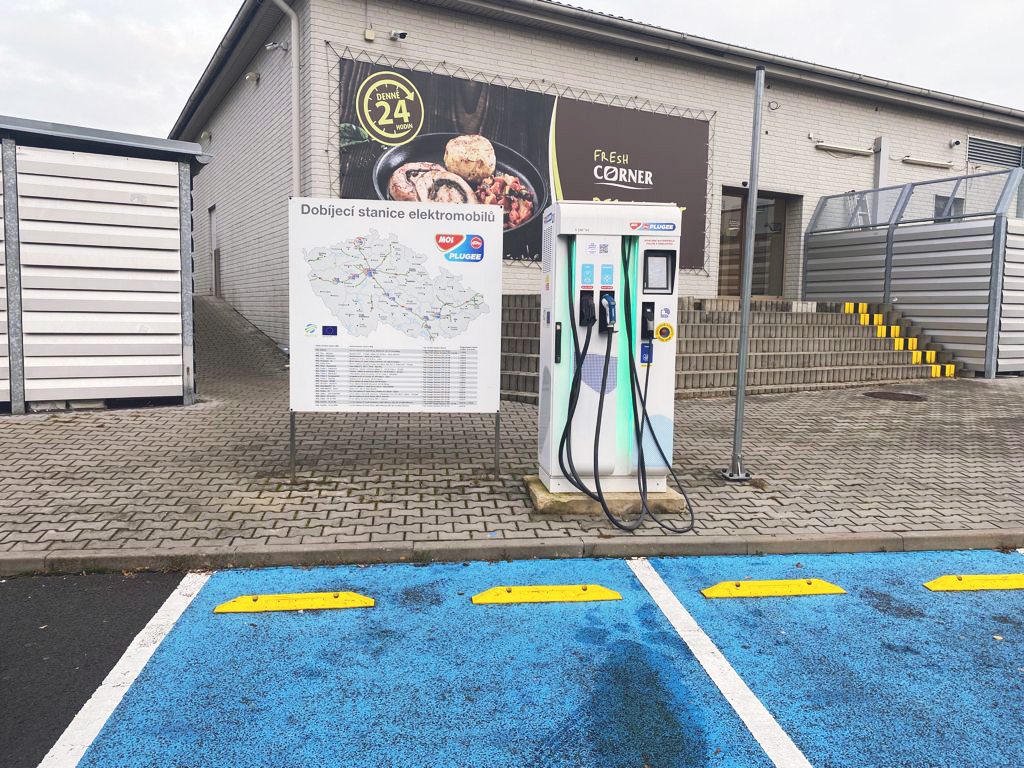 View Work
MOL Hungary Czech Republic
Electromobility
New charging stations for the Polenergia eMobility networkNew charging stations for the Polenergia eMobility network. In the underground car park of the... read more